US-based UPERDFI Members Chato Calderon, Dado Banatao and Vic Villagracia joined the 2019 UP Alumni Association in the Americas (UPAAA) Convention and Grand Reunion that took place on August 30-September 2, 2019 in San Francisco. It is a biennial event designed to bring UP alumni from North America to support their alma mater in its mission to provide excellent public education to the best and brightest minds in the Philippines. It is also an occasion to recognize jubilarians and honor achievers in their field of expertise. The theme is LEAP – Lead, Elevate, Advance and Participate. This is a bold invitation to step forward to inspire change and to exercise leadership in contributing to our shared vision.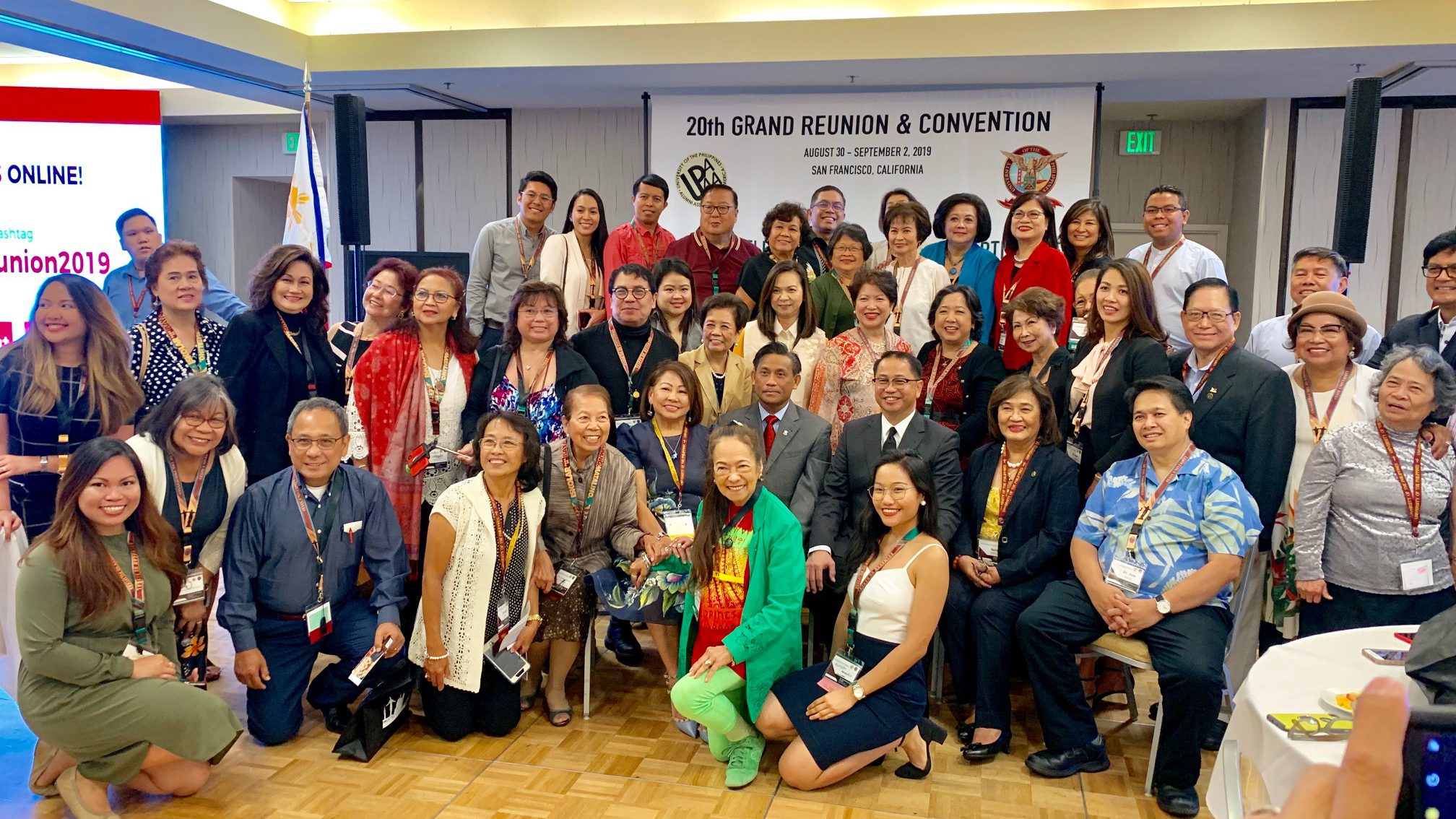 UPAAA Participants from all over the United States, Europe, South America, and Australia with Consul General Atty. Henry S. Bensurto, Jr. and UP President Danilo L. Concepcion
The Convention featured a Speaker Forum on "Advancing Philippine Innovations Worldwide" with UPERDFI Dado Banatao and Chato Calderon, with Earl Valencia as moderator. The UPAAA participants appreciated Mr. Banatao's valuable advice on investing and running successful startups and Ms. Calderon's discussion on Technopreneurship to advance UP College of Engineering's innovations based on academe-government-industry collaboration.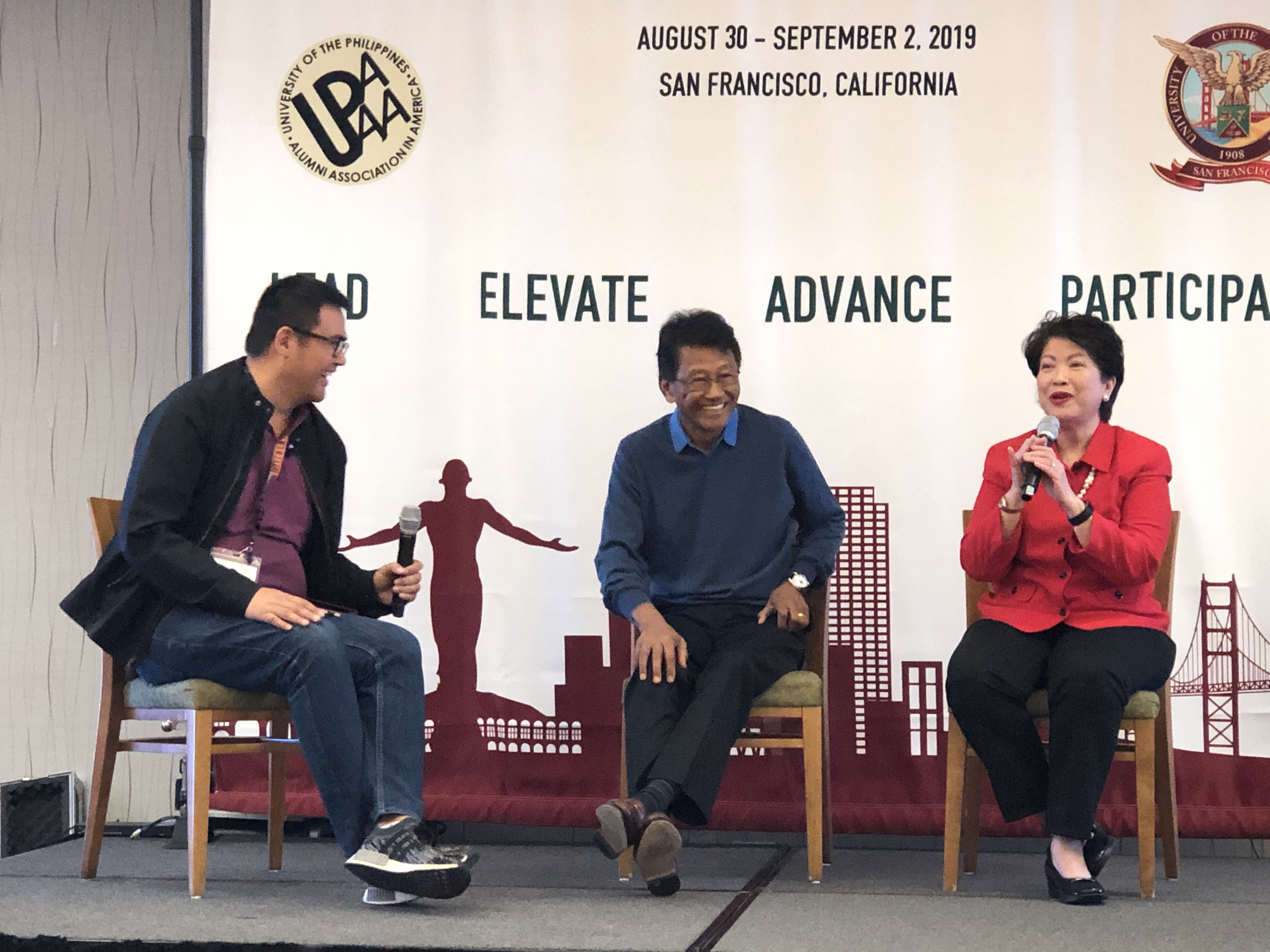 The Friends of UP Foundation in America (FUPFA) represented by Polly Cortez and Vic Villagracia were also at the event. FUPFA has been helping facilitate donations from US-based alumni to UP.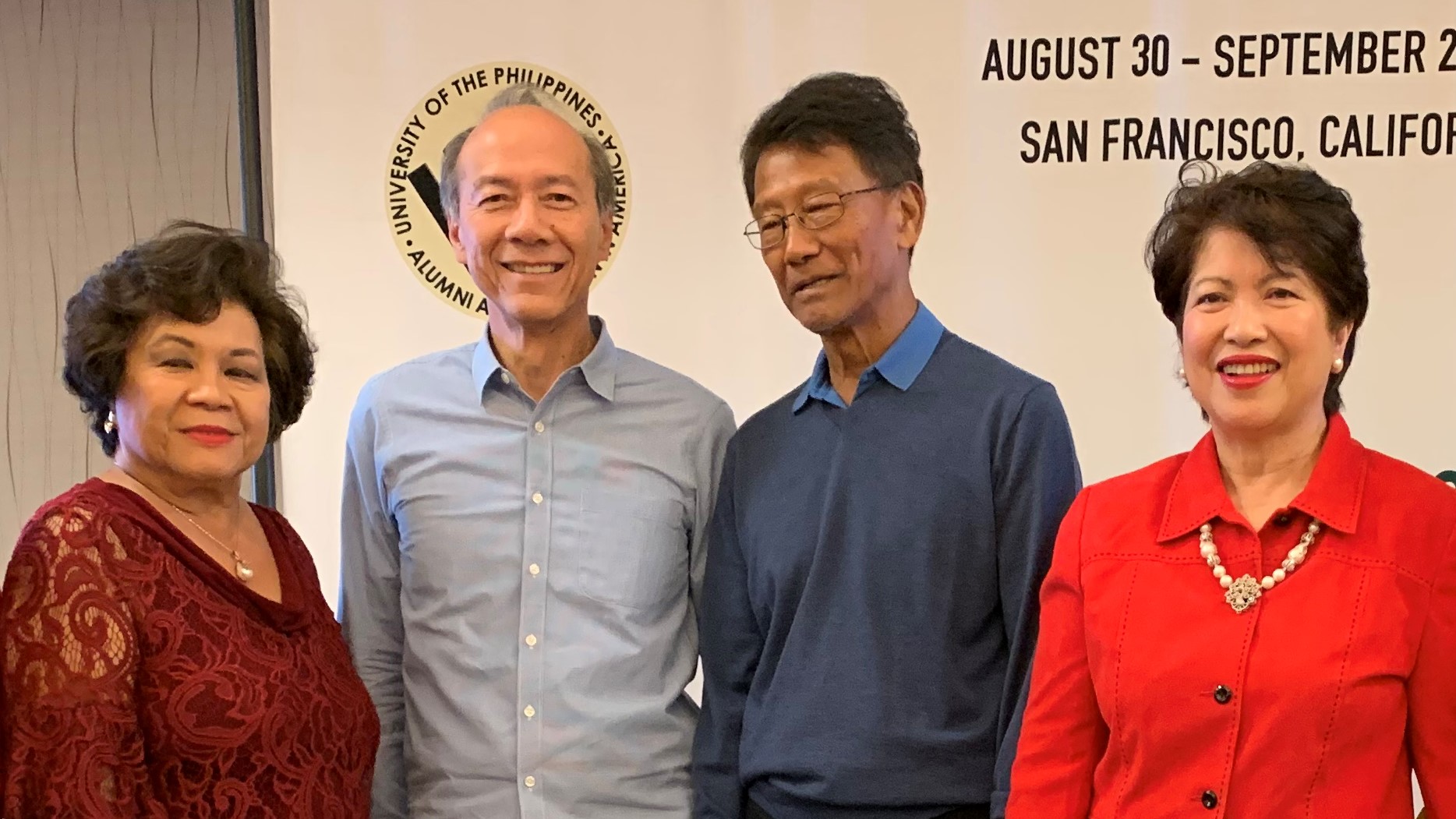 L-R FUPFA Vice Chair Polly Cortez, UPERDFI Members Vic Villagracia, Dado Banatao and Chato Calderon
The UP Alumni Association of Greater Los Angeles (UPAAGLA) committed to support five seniors working on their capstone projects in Engineering for five years, from AY 2019-20 to AY 2023-24. The ceremonial turnover was done during the UPAAGLA Gala held on September 7, 2019, with Lorna Lllave-Yson, professorial chair and study grants donor, representing UPERDFI.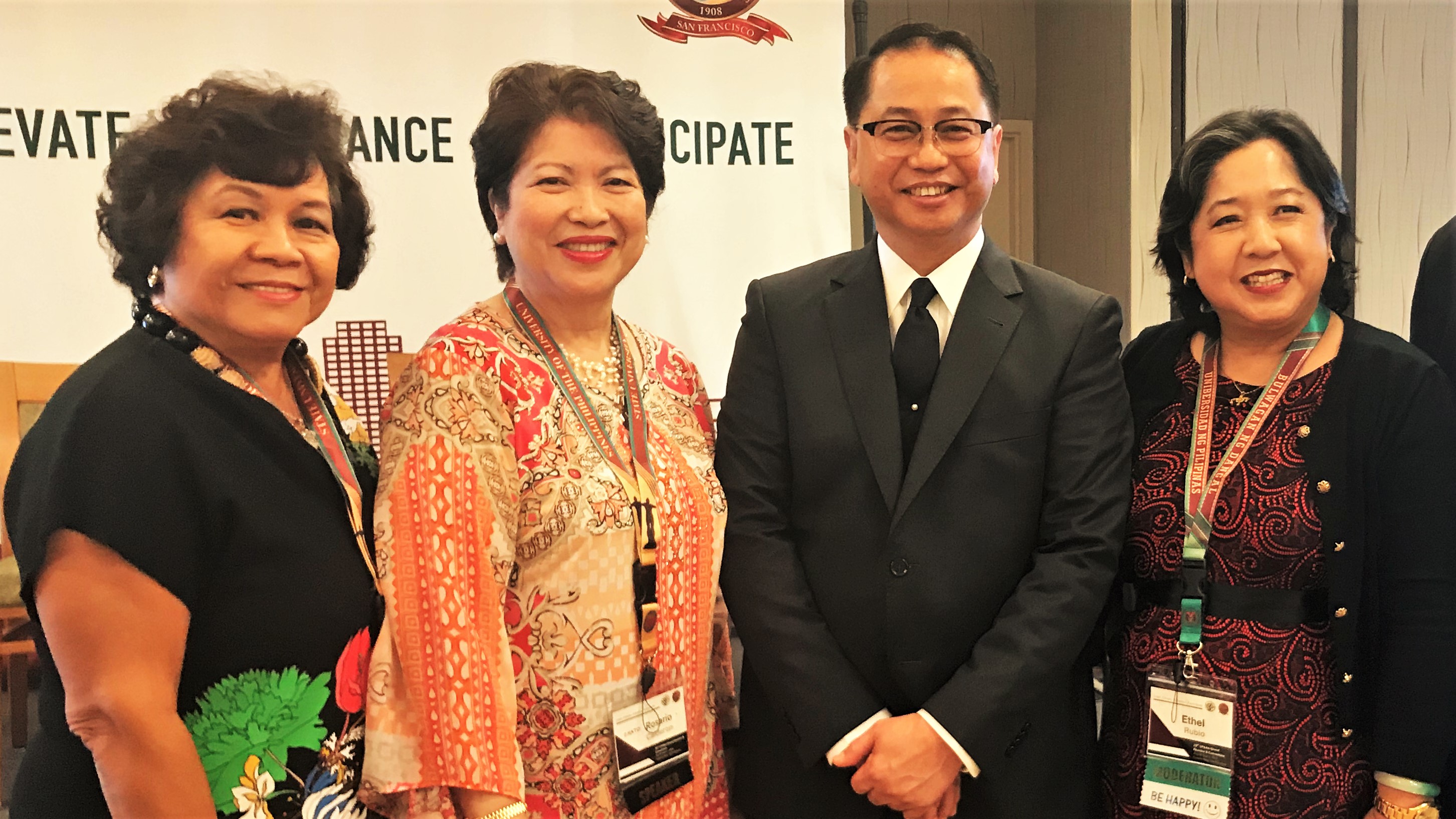 L-R FUPFA Polly Cortez, UPERDFI Chato Calderon, UP President Danilo Concepcion, UPAAGLA President Ethel Rubio
UPAAA DCMDVA (Washington DC, Maryland, Virginia) President Sarah Bengzon has also pledged to raise funds for the UPCOE SWELL program for their Sapphire Ball on November 2 in Virginia.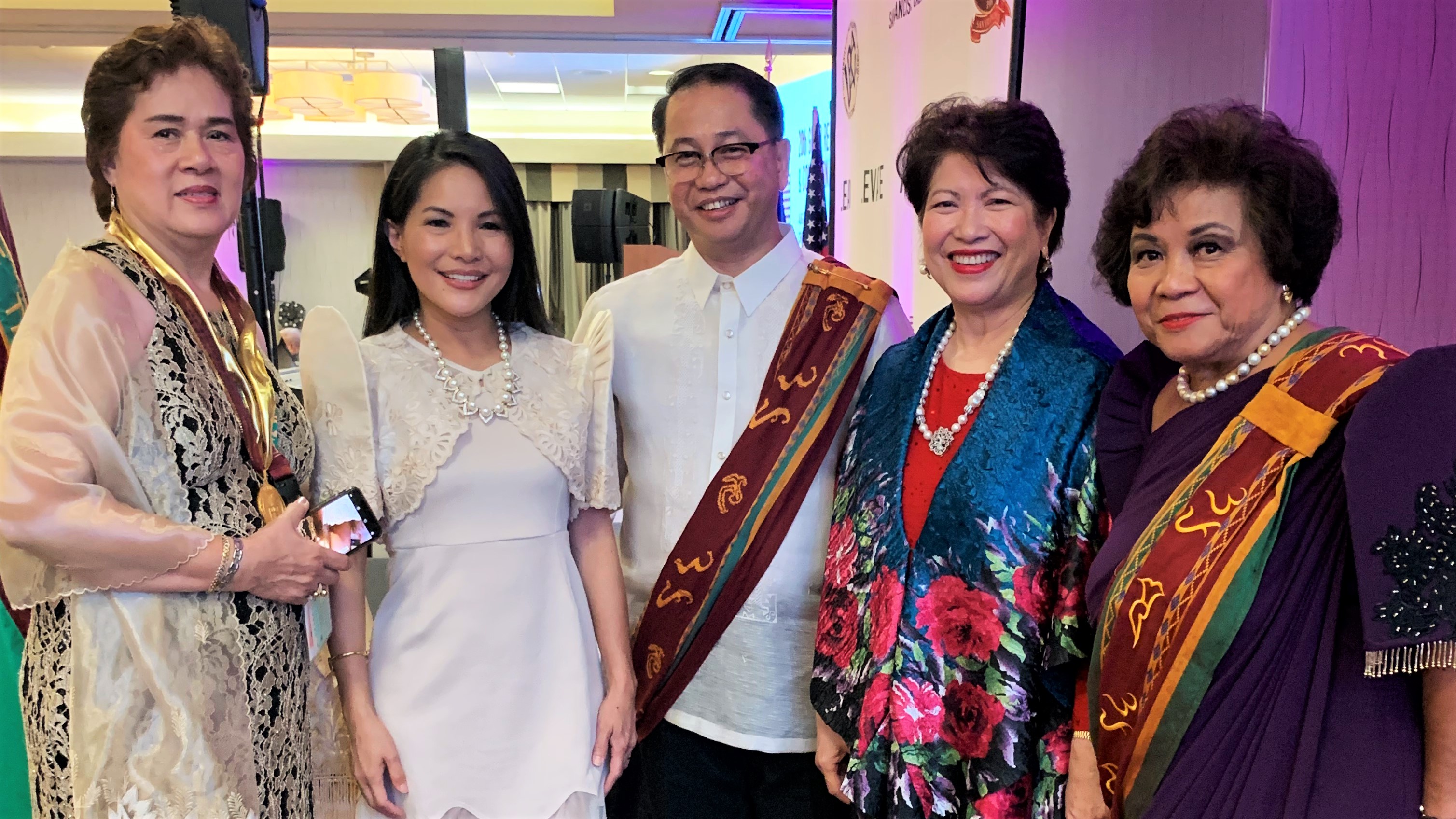 L-R UPAAADCMDVA President Sarah Bengzon, donor Celia Donahue, Pres Danilo Concepcion, UPERDFI Chato Calderon and FUFPA Polly Cortez.
UP Engg
UP Engineering alumni, including golden jubilarians and recent graduates, were also reunited during the event.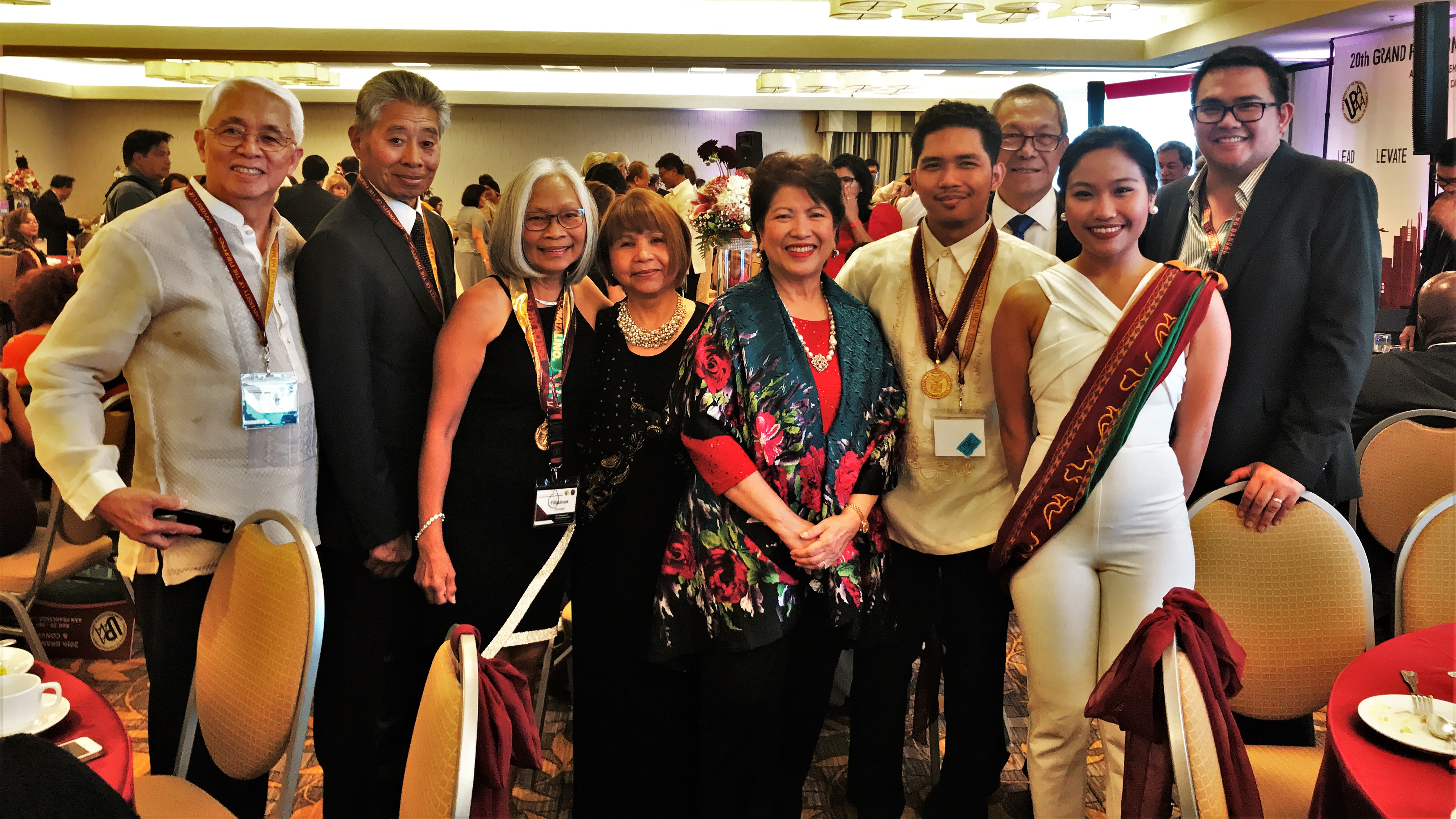 (L-R) Joe Albano (UPERDFI donor for student grants), Irwin Ver, Filipinas "Puring" Daguio Hower, Pilar Fernandez Whitmore, Rembrant Gamboa, Dan dela Cruz, Allison Arabelo, Earl Valencia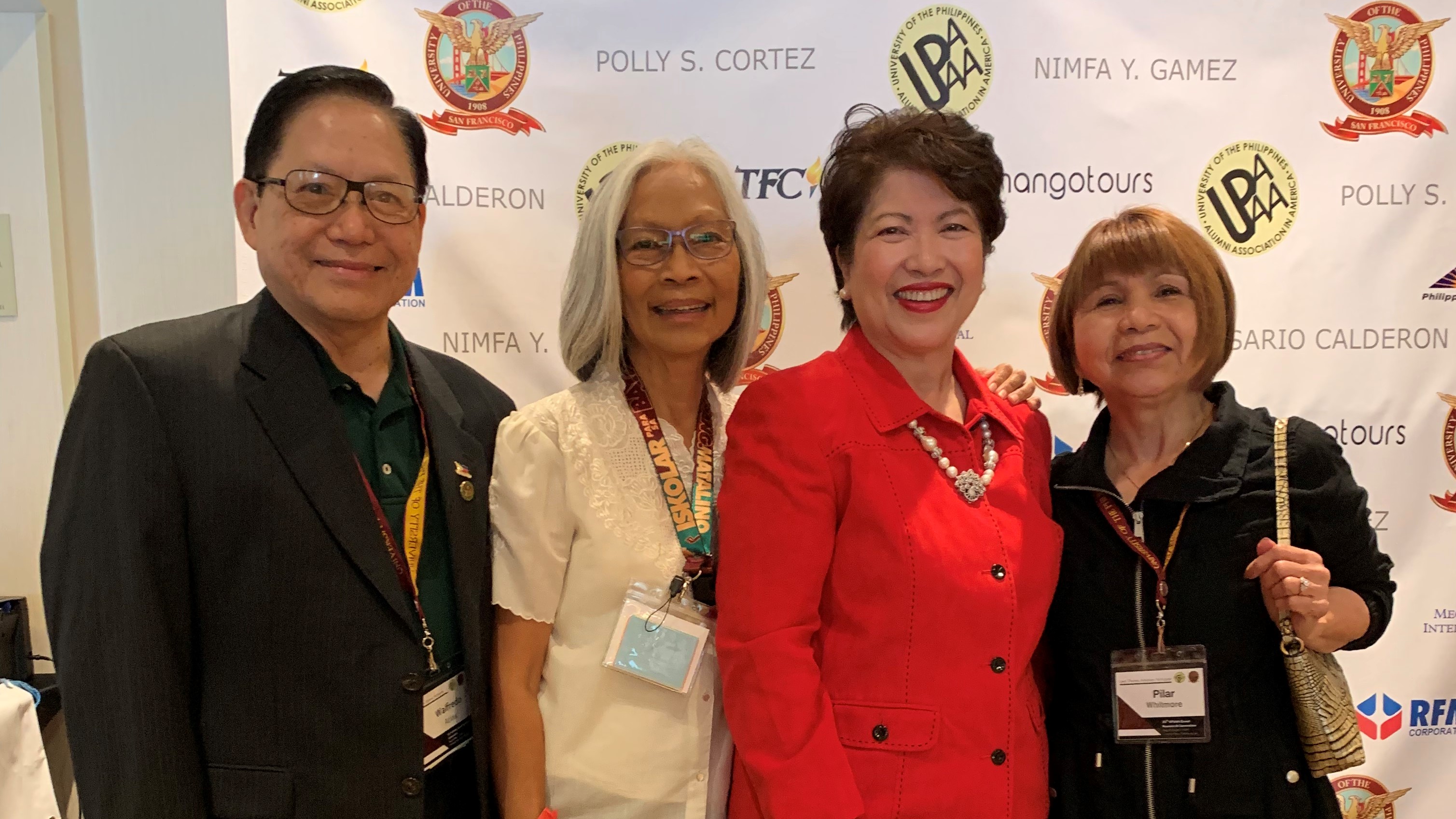 Engineering Golden Jubilarians (L-R) Wally Arias (EE), Filipinas Daguio Hower (ChE) and Pilar Fernandez Whitmore (CHE). Wally Arias of Houston is UPAAA Vice President covering 17 states.
Women Power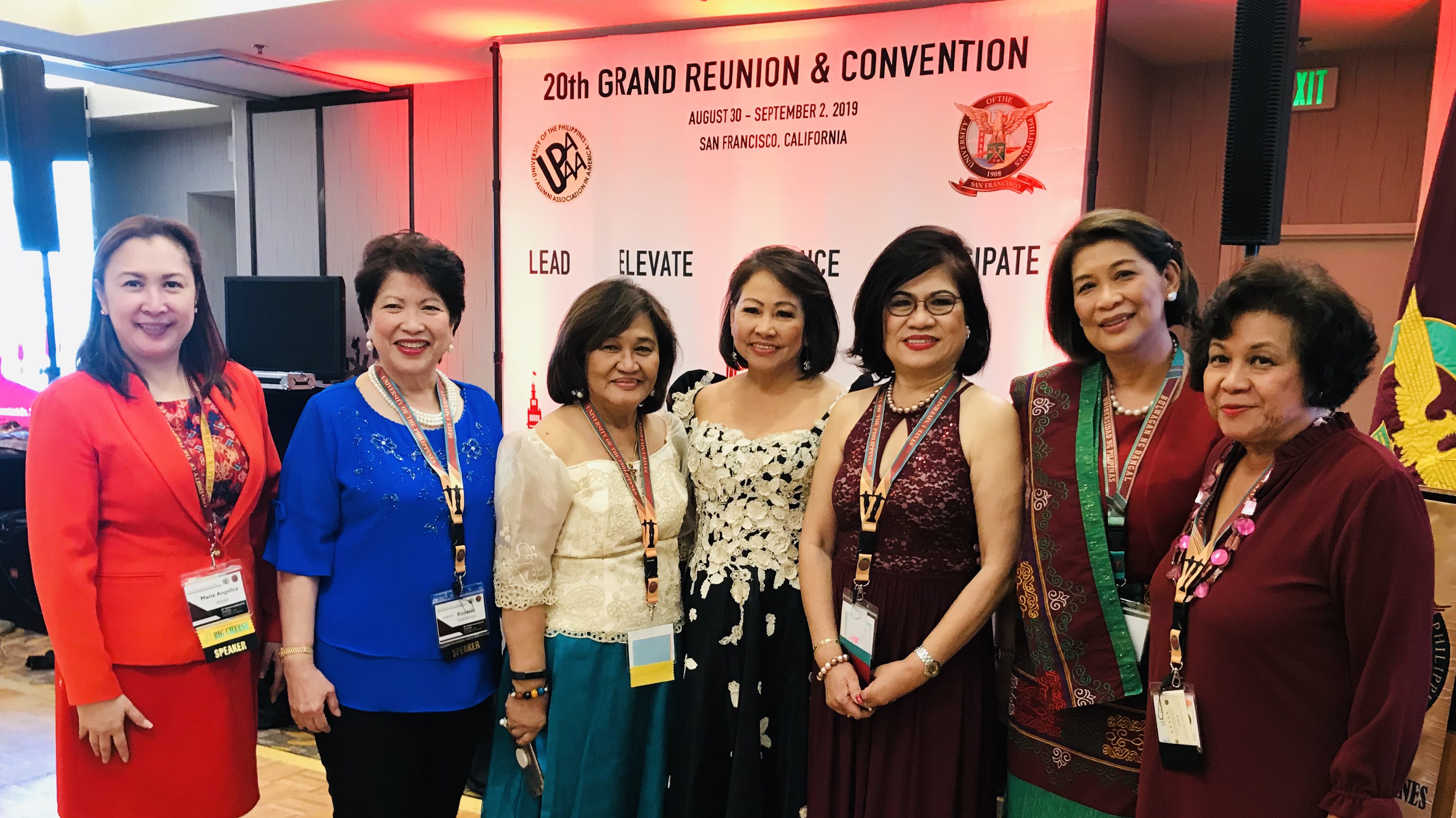 (L-R) UP Director Alumni Relations Rica Abad, UPERDFI Advisor Chato Calderon, UPAAA Pres. Nelsie Parrado, UPAASF Pres. Sonia Delen, Board Member Letty Quizon, UP VP Public Affairs Elena Pernia, FUPFA Vice Chair Polly Cortez
San Francisco's Philippine Consul General Henry Bensurto, Jr. and family hosted a dinner for President Concepcion, UPAAA, UPAASF UPERDFI and FUPFA officers. Atty. Bensurto is a UP Diliman batch 1985 alumnus with a BA Political Science degree.