The Department of Computer Science headed by Dr. Jaymar Soriano led the inauguration of the Mental Health and Wellness Room on July 13, 2022.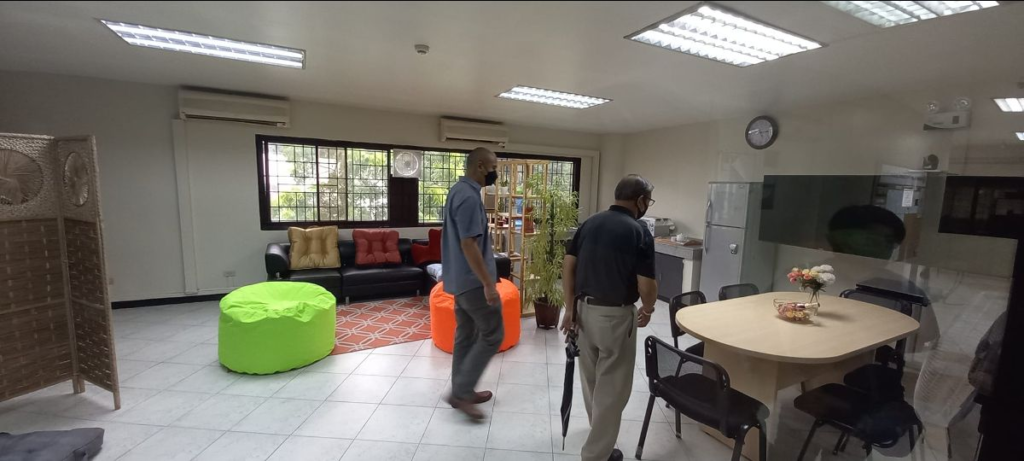 Earlier on July 1, the National Engineering Center headed by Executive Director and UP COE Dean Prof. Ferdinand Manegdeg inaugurated the UP NEC Health and Wellness Room.
The wellness facilities are aimed at providing a conducive space for faculty, staff, students and guests to rest and recharge.