The Department of Geodetic Engineering (DGE) Professorial Chair awardees successfully presented their research papers on November 29. A total of 133 Engineering professors were awarded: 129 from the UPERDFI chairs and four from the UP Foundation chairs.
UPCOE and UPERDFI thank the donors for their continuous support to our UPCOE Faculty!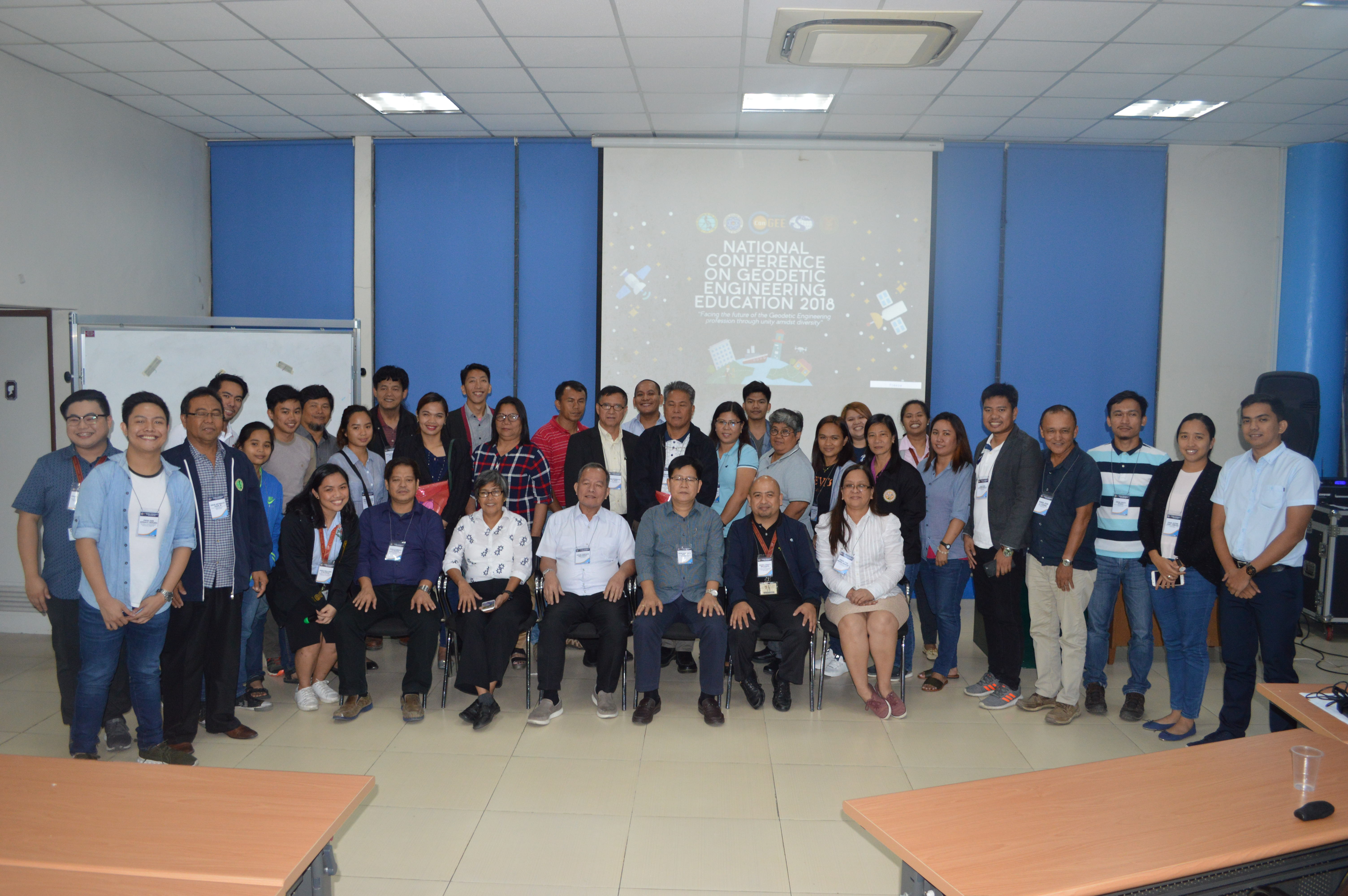 UPDGE Faculty and Researchers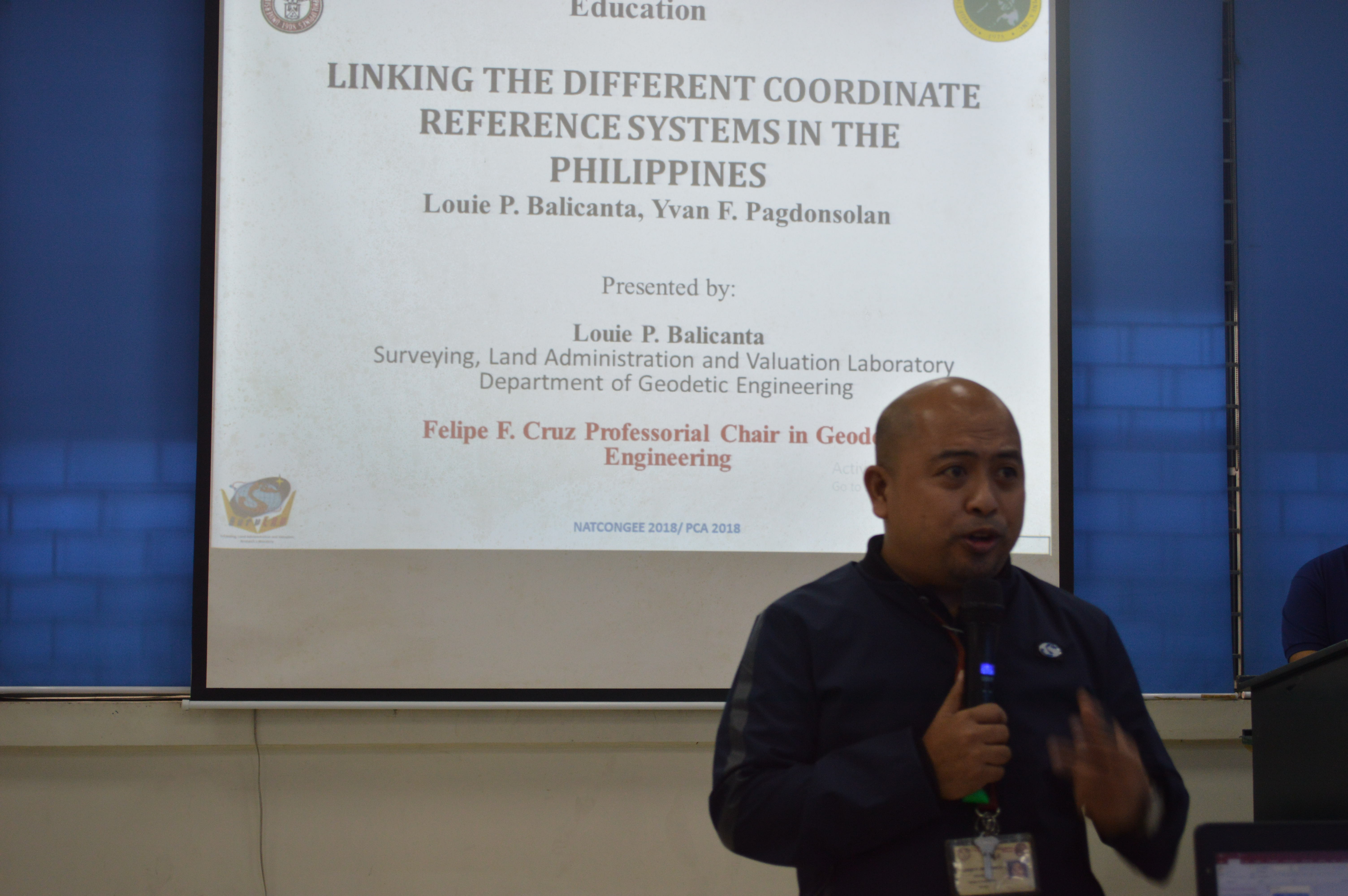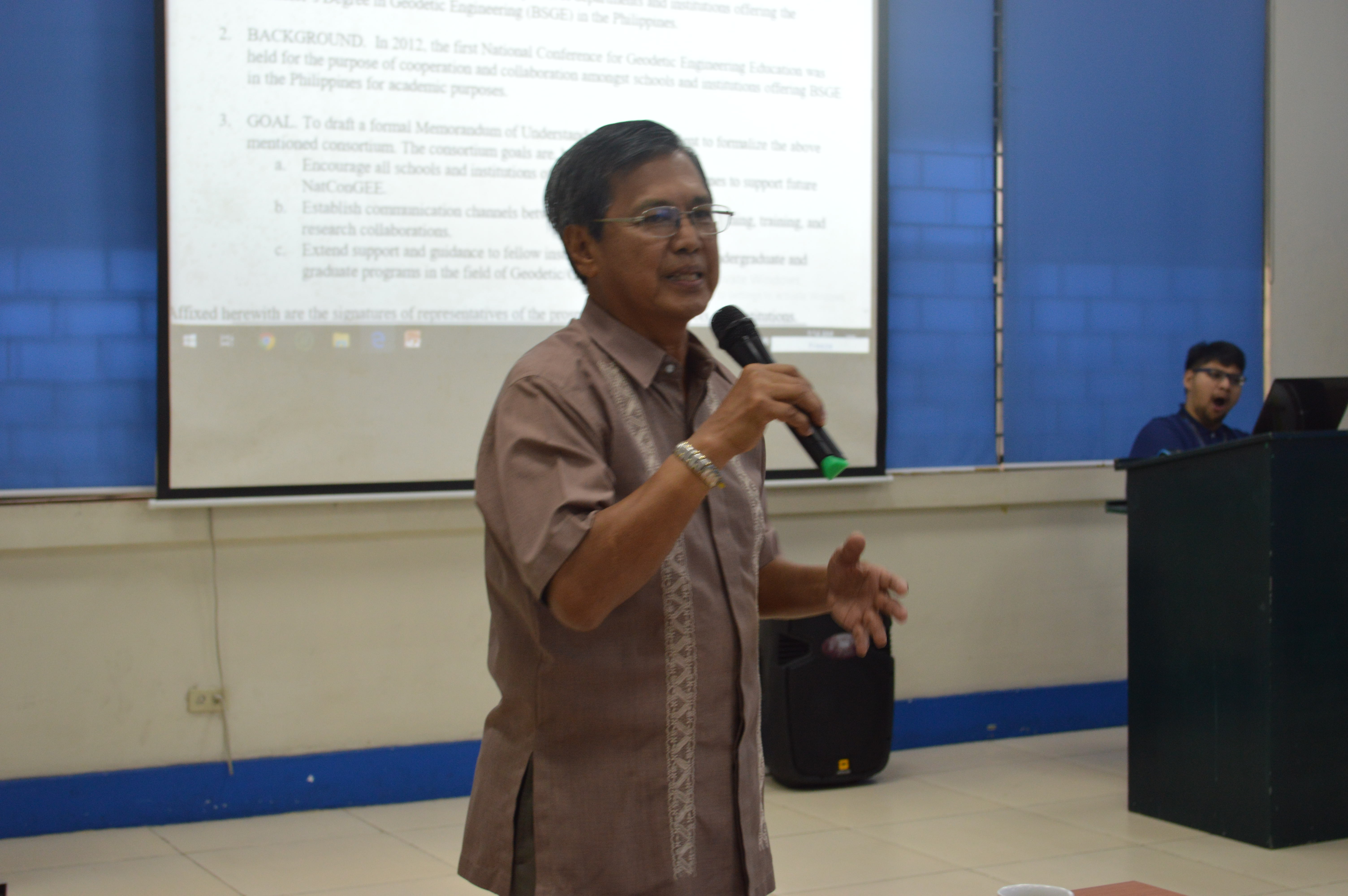 (L) UPDGE Chairman Dr. Louie Balicanta, F.F. Cruz PC Awardee and (R) UPERDFI Executive Director Alfonso A. Aliga, Jr.